Friendship Inc. Builders
Cherry Tree Plaza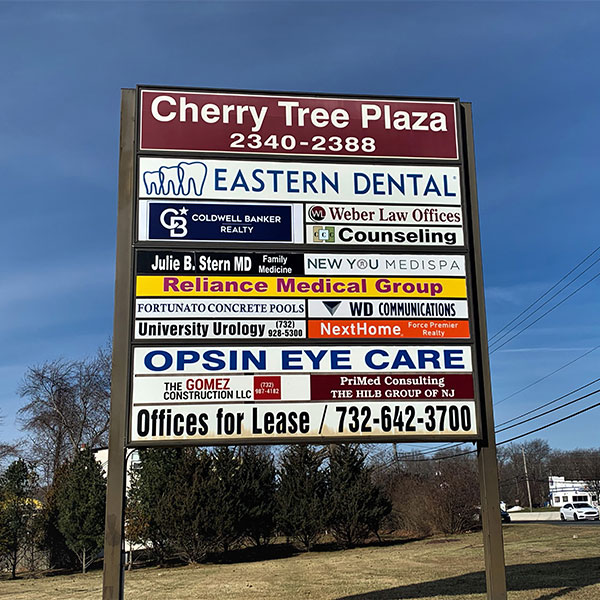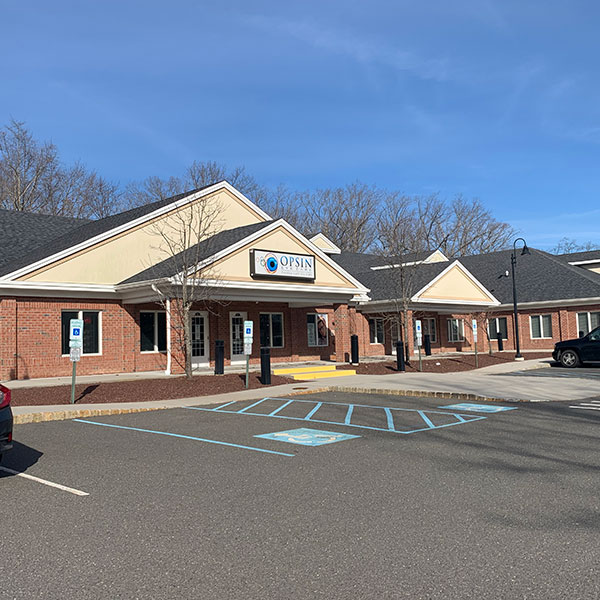 Cherry Tree Plaza – Located at 2344 Route 9 South, Howell NJ 07731
Cherry Tree Plaza is home to Howell Township's choice Professional & Medical office suites, featuring a range of thriving businesses including Eastern Dental, Opsin Eye Care, Howell Veterinary Hospital, and many others.
Cherry Tree Plaza provides stylish, convenient, and extremely well-maintained facilities for all its valued tenants. Being a family owned and managed property means that the team at Cherry Tree Plaza is directly invested in the success of all its tenants and occupants.
Cherry Tree Plaza
Cherry Tree Plaza is conveniently located on Route 9 South in Howell Township, New Jersey. There are plenty of well-established companies with-in the beautifully designed building suites with plenty of parking for tenants and visitors.
There are many shops and restaurants within walking distance. For commuting, Cherry Tree Plaza offers easy access access to I-195, The Garden State Parkway, and the New Jersey Turnpike.
The exterior design of the buildings are a mix of brick and contemporary siding. The suites offer custom options in space design, flooring options and office configurations. With such a great exterior design and interior flexibility, it is easy to see why Cherry Tree Plaza is always at or near 100% occupied.
To contact Friendship Realty, call (732) 363–5588. Our business hours are Monday – Friday 9:00 am to 5:00 pm.
Contact

Friendship Inc. Builders

Bring new life to your home! Contact Us today to schedule an estimate on your home addition