Friendship Inc. Builders
About Us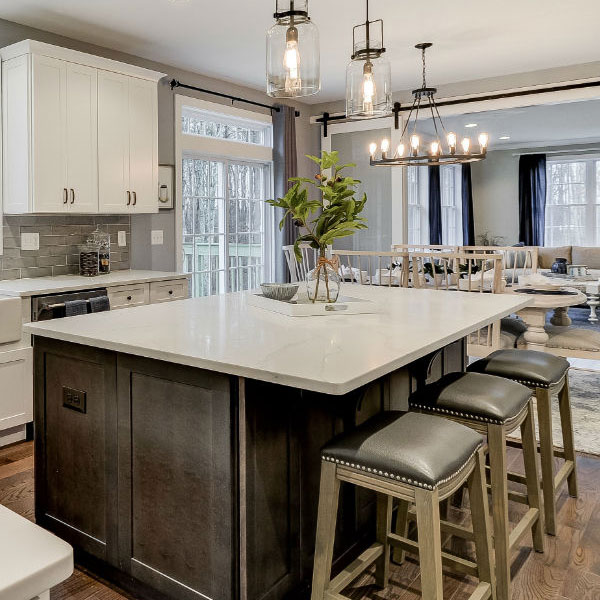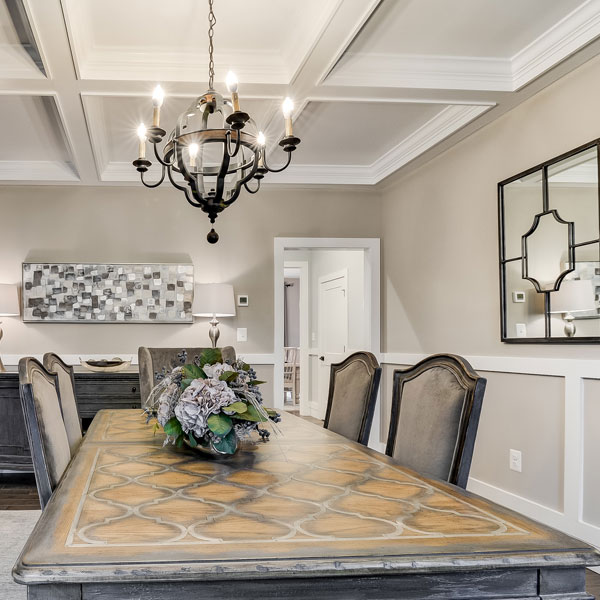 Management Style, Teamwork, Integrity, and Focus are the Hallmarks of Our Success
Successfully developing, building, leasing, and managing real estate properties throughout Central New Jersey, Friendship Inc. Builders and Friendship Realty Co, LLC have a well-earned reputation for quality, integrity, and attention to detail.
Currently offering commercial space for lease that incudes professional, office and medical parks in Aberdeen, Marlboro and Howell, NJ, Master Builder Ben Kirsch and his professional team of associates are there when you need us most. We maintain our buildings with professionalism and manage them with care, one of the main reasons for our continued success in various real estate ventures.

For 35 years Master Builder Benjamin H. Kirsch has been building new home communities throughout the Central New Jersey area. A second-generation home builder, Ben's successful career includes land development, construction of residential custom homes and neighborhoods, and commercial development and management.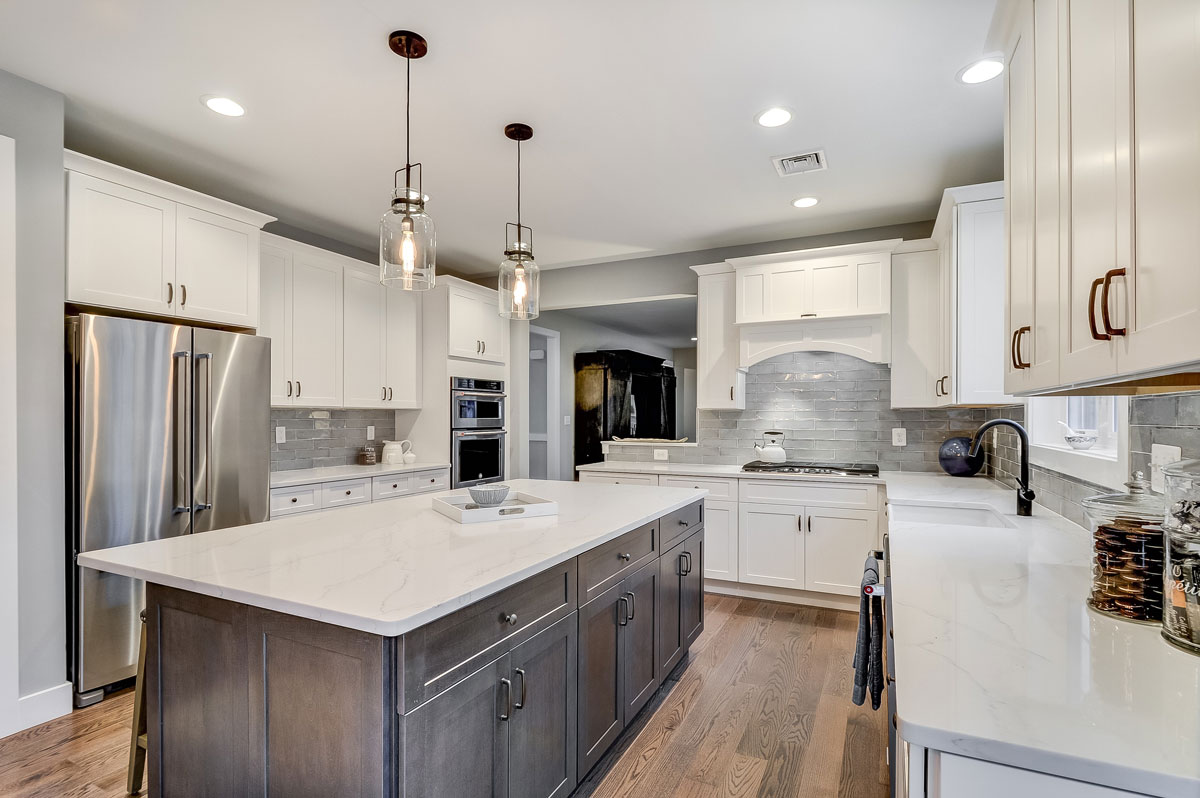 Ben has developed Belaire Estates in the same style as his previous projects, from the ground up. Taking the raw ground and going through a series of approvals, Ben takes a hands-on approach to ensure the community can maintain as much of its natural beauty as possible. Belaire Estates has a traditional neighborhood feel and includes 2 cul-de-sacs, wooded surroundings, and details like streetlamps, Belgium block curbing and sidewalks throughout the community.
Ben incorporates great design and architectural styling in the layout of the floor plans. The quality construction and quality brand name products are designed and built into each home he delivers. Ben has successfully developed over 15 communities and has recently sold-out Belaire Estates, Liberty Estates and Gables at Freehold.
To contact Friendship Builders, call (732) 363–5588. Our business hours are Monday-Friday 9:00 am to 5:00 pm.
What Our Tenants Say About
Friendship Inc. Builders

Greg
Tenant
Nice, friendly, and respectful ownership and office manager.


Kim W.
Tenant
Best bet is here! Always accessible parking. Very nice complex.


Scott H.
Tenant
Great place,
we love it here!

Contact

Friendship Inc. Builders

Bring new life to your home! Contact Us today to schedule an estimate on your home addition